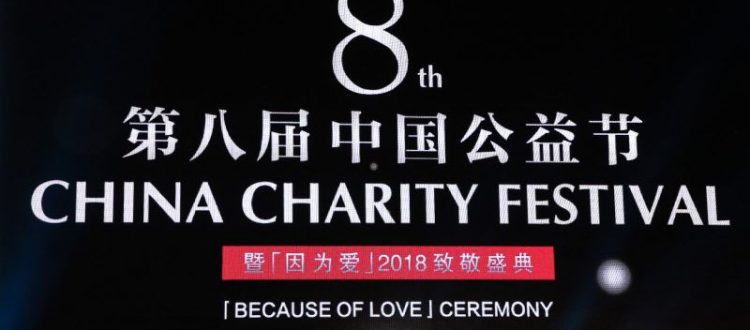 GEI wins the "Green Model of the Year" Award at China's 8th Charity Festival
From January 14th to 15th, Beijing hosted China's 8th Charity Festival.
The theme of this year's Charity Festival is "Charity Creates Goodness," discussing public welfare innovation within the context of the new, everchanging era and to promote the sustainable development of charities. The event attracted guests from the political, business, public welfare, academic, media and art circles. China's Charity Festival selects five basic indicators of exemplary, continuous, innovative, adaptable, and honesty of public welfare. Projects in the festival included assisting the elderly, helping the disabled, aiding orphans, disaster relief, helping the poor, and providing resources to students. Festival nominees included individuals, groups and projects that provided outstanding contributions to charitable areas such as culture, art, and environmental protection.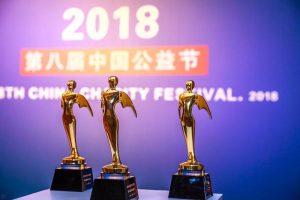 GEI won the "Green Model Award" for its outstanding contribution in the field of environmental protection. This is the second time that GEI won the "Green Model Award" after the 7th Charity Festival.