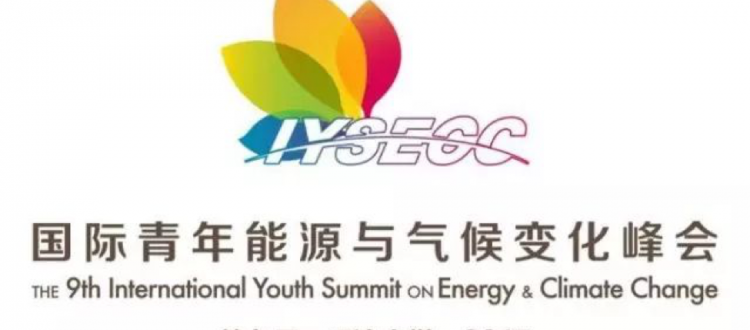 Youth Climate Leaders Gather in Tianjin for 3-day Summit
TIANJIN (July 10-12, 2017) — Over three days, these four themes formed the discussion framework for the 9th International Youth Summit on Energy and Climate Change (IYSECC)'s "Green Youth, New Future," hosted by the China Youth Climate Action Network (CYCAN) at Tianjin University.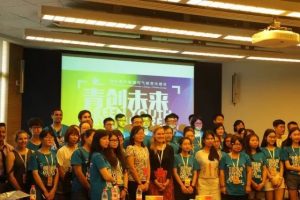 High school students meet with environmental leaders and practitioners for a 3-day climate summit in Tianjin, China from July 10-12.
Photo Credit: GEI
The Summit served as a platform to connect over 200 students from mainly China and around the world with policymakers, academics, entrepreneurs, and NGO leaders on global environmental challenges.
Leaders and practitioners spoke on and demonstrated solutions to key environmental issues ranging from establishing sustainable fisheries deep in our oceans to transforming cooking oil as a low-carbon fuel safe for our atmosphere.
GEI had the honor of presenting our work in supporting Taiyuan, Shanxi to become the first city with an all electric-vehicle (EV) taxi cab fleet!
GEI's Princeton in Asia fellow, Joyce Tang, joined a panel on electric vehicle (EV) development and deployment in China. During her presentation, she shared GEI's role in helping Taiyuan – the capital city of coal-producing Shanxi Province – green its taxi cab fleet.
GEI's Joyce Tang  speaks on EV development in China's largest coal-mining province.
Photo Credit: China Youth Action Climate Network (CYCAN)
For this project, we used our low-carbon development toolkit and worked with policy experts to provide a quantitative analysis of an EV policy, making notes of the costs and benefits of the EV fleet. She then discussed with business and industry leaders about the adoption and evolution of EVs throughout the country.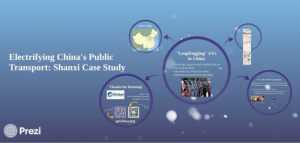 Embodying this year's theme, the conference serves as a reminder that environmental issues affect all aspects of our lives – from the food we eat to what we wear to how our homes are buillt to what we drive.
This year's summit was a great opportunity to remember that cooperative and innovative solutions are the way forward to address our most pressing issue of our time – climate change.
Thanks for having us, CYCAN! We are ever so inspired by our "green" youth leading the charge for a greener future.